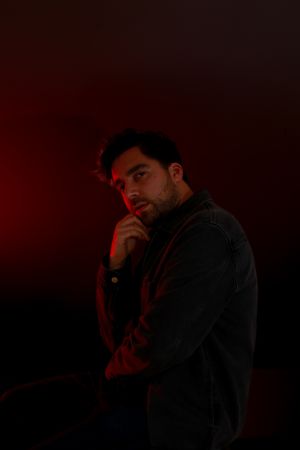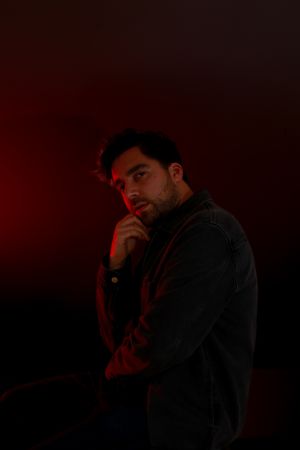 Electronic Press Kit
LATEST RELEASE
Bullet For Your Baby by Howlin' Circus released February 10, 2023. 
Bullet For Your Baby
Howlin' Circus
Info for radio / Liner notes
Artist: Howlin' Circus 
Single: Bullet For Your Baby 
Album: Bullet For Your Baby (Single) 
Year: 2023 
Composer: Jafar Sandouk 
Songwriter: Jafar Sandouk 
Production credits: Jafar Sandouk 
Genre: Rock / Alternative / Indie 
For CanCon: MAPL
ISRC: QZTAX2298585 
Radio-friendly (FCC, CRTC), no swearing (view lyrics here) 
No samples, fully original work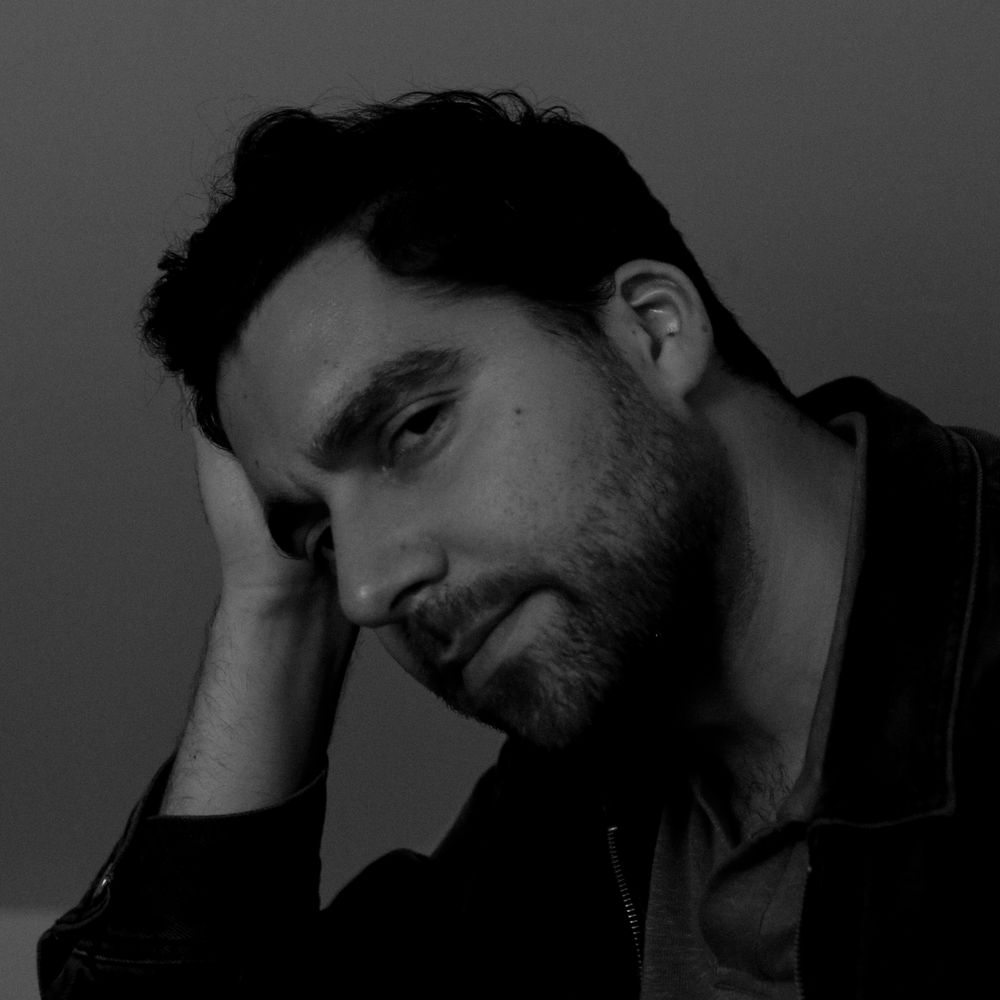 Bullet for your baby
Howlin' Circus is done with assholes in explosive new single
Howlin' Circus return with Bullet For Your Baby, out February 10, via Big Sister Records.
Bullet For Your Baby comes almost 4 years after the release of the "gritty, powerful, and defiant" (Indie88) album, Run The Wrong Way, and encourages the act of celebrating kindness in a cruel, and dark political climate.
The track explodes with a pistols-at-dawn guitar riff, making way for a fuzz-soaked bass hook over hip hop-inspired drums. Howlin' Circus vocalist, Jafar Sandouk sneers, "Ain't the world cruel enough for you?" as the song asks us if it's possible to get any lower in these divisive times.
The new single comes from the upcoming follow-up album to Run The Wrong Way, out late 2023, and is a response to the seemingly never-ending celebration of the world's leading megalomaniacs. But amidst the anger and despair, Howlin' Circus want to reserve space for kindness even if "your heart can't be everywhere", as represented in the song's surprise turn in the uplifting string quartet finale.
Jafar Sandouk says: "Cruel behaviour is nothing new, but seeing it celebrated feels like a recent ritual that's become all too familiar in our world. The outpouring of glee every time a rich and powerful arsehole does something awful... It's impossible to comprehend. To me, this song is about letting go of that pain and anger, and making a choice to lead with love and celebrate kindness."
BIOGRAPHY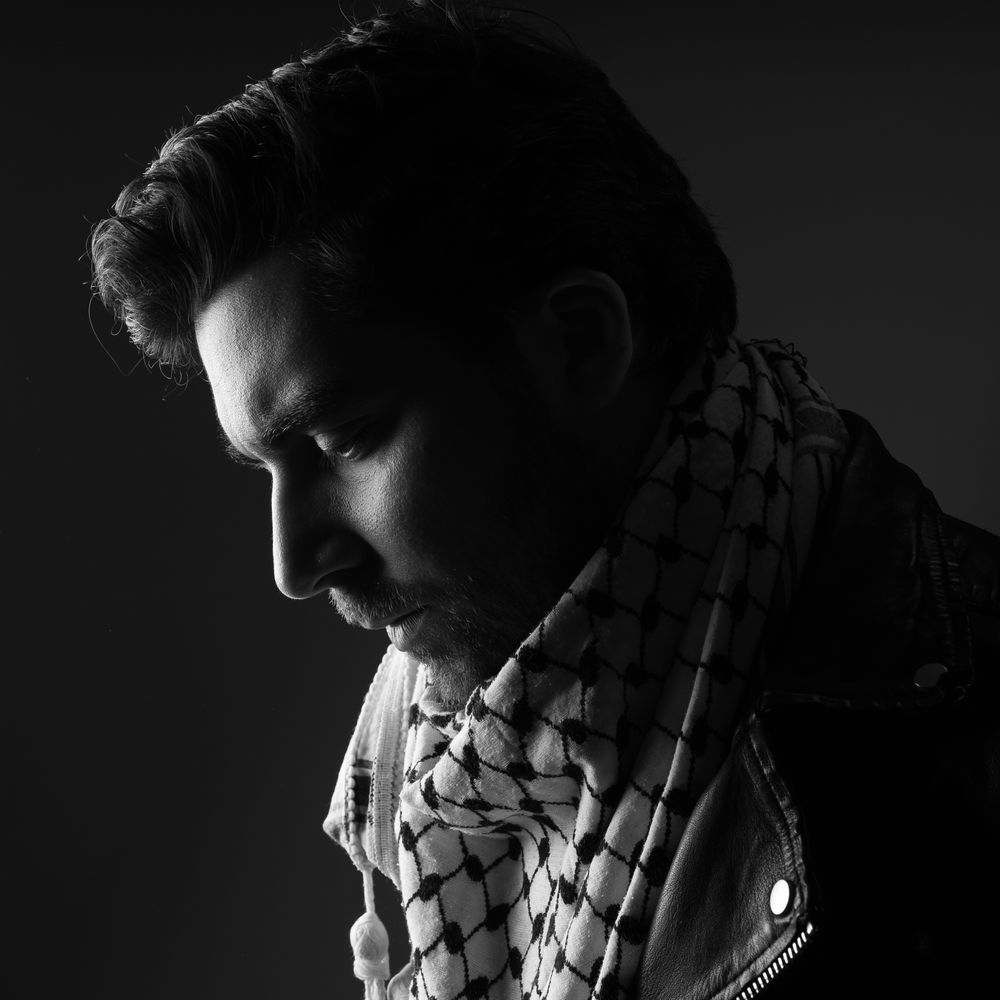 Rock'n'Roll From The heart
HOWLIN' CIRCUS BIOGRAPHY
A rock'n'roll heartbeat for these divisive times, Howlin' Circus bring quiet introspection to a pulsing, Eastern-inspired psychedelic blues rock sound.

The brainchild of British-Iraqi, Jafar Sandouk, the band now based in Toronto, Canada, is forging a new path forward for rock music, disavowing the machismo of the past, and embracing some much-needed vulnerability and authenticity to deliver high-energy, soul-bearing, performances.

In March 2019, Howlin' Circus released their debut full-length album, Run The Wrong Way, a soundtrack to the chaos, political turmoil and rise in white supremacy that inspired Sandouk's Brexit from the UK to Canada. Run The Wrong Way is a pounding, heart-filled thrill-ride challenging the listener to go against the grain, to not go gently. Sandouk says of the album: "This circus is for the outcasts. We've been pushed aside, gaslit, and had our futures sold to protect a dying ruling class. Run The Wrong Way is a moment to reflect on the horror, the beauty, and the sadness of breaking up with your country."

A second full-length studio album is set for release in 2023.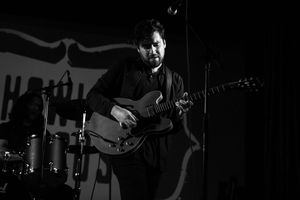 Music
0:00/3:07

0:00/4:03

0:00/3:30
Press & Reviews
"Run The Wrong Way is a relatable track that's sure to get stuck in your head."
"It makes me so happy to play this song!"
— WXNA 101.5 FM (Nashville, TN)
"Howlin' Circus' brand of psychedelic heavy-blues rock is akin to The Black Keys on a cocktail of speed and acid. Fast, fuzzy and furious. Would you expect anything less from a band that handed out hundreds of pre-rolled joints at a gig after Canada legalised weed?"
"I really like their sound. Run The Wrong Way is a great single."
"Howlin' Circus unleash a bold and thunderous slice of indie-rock, with nods to Circa Waves"
"Difficult times sometimes bring new and fabulous art to the fore. This is one of those times."
"A gritty guitar sound pairs with pounding rhythms and hook-driven chorus leads to create their own modern indie rock fingerprint."
"Run The Wrong Way is a pounding, heart-filled anthem that challenges the listener to go against the grain and to not go gently."