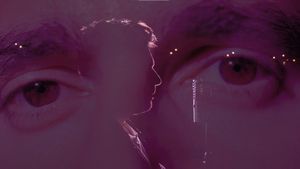 Music
0:00/4:31

0:00/3:07

0:00/4:41

0:00/4:03

0:00/3:30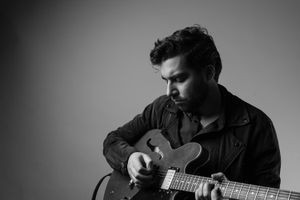 Join The Mailing List
Get a free automatic download when you sign up.
Be the first to hear about new releases and get exclusive offers.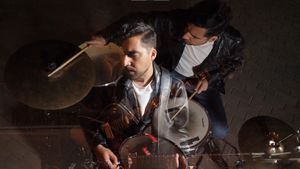 Shows
Previous events
Ace of Wands
Ace of Wands, a Dream Rock band from Toronto, formed around Lee Rose in 2017 to reflect a life-altering period of mental illness. Surreal and beautiful, Ace of Wands creates immersive and intricate soundscapes to explore the meaning of Dream Rock. From the tension and dread of a nightmare to the effortless freedom of lucid dreaming, Ace of Wands compels audiences to listen with attention, not shy away from the dreams that may reveal hidden parts of themselves.
Castle Black
Castle Black is an ever-evolving thunderstorm of sound on a back-drop of addictive hooks and edgy soundscapes. Described as drawing from punk, post-punk, grunge, alternative and new wave, Castle Black defies the average rock genre. You feel like you've met them before, but you can't quite place where.
Howlin' Circus
Howlin' Circus is the brainchild of London-born Iraqi, Jafar Sandouk. A rock'n'roll heartbeat for these divisive times, Howlin' Circus bring quiet introspection to a fuzzy, Eastern-inspired psychedelic blues rock sound.
$10
Store
All prices in Canadian dollars.
North American orders fulfilled in North America.
European orders fulfilled in Europe except for LPs, CDs and Cassettes, which are shipped from Canada.
Thank you for supporting independent music
Whatever you can give helps us put out more music and continue doing what we love. Thank you
Enter the amount you wish to donate