Join The Mailing List
Get a free automatic download when you sign up.
Be the first to hear about new releases and get exclusive offers.
Music
0:00/3:07

0:00/4:41

0:00/4:03

0:00/3:30

0:00/3:58
Store
All prices in Canadian dollars.
North American orders fulfilled in North America.
European orders fulfilled in Europe except for LPs, CDs and Cassettes, which are shipped from Canada.
About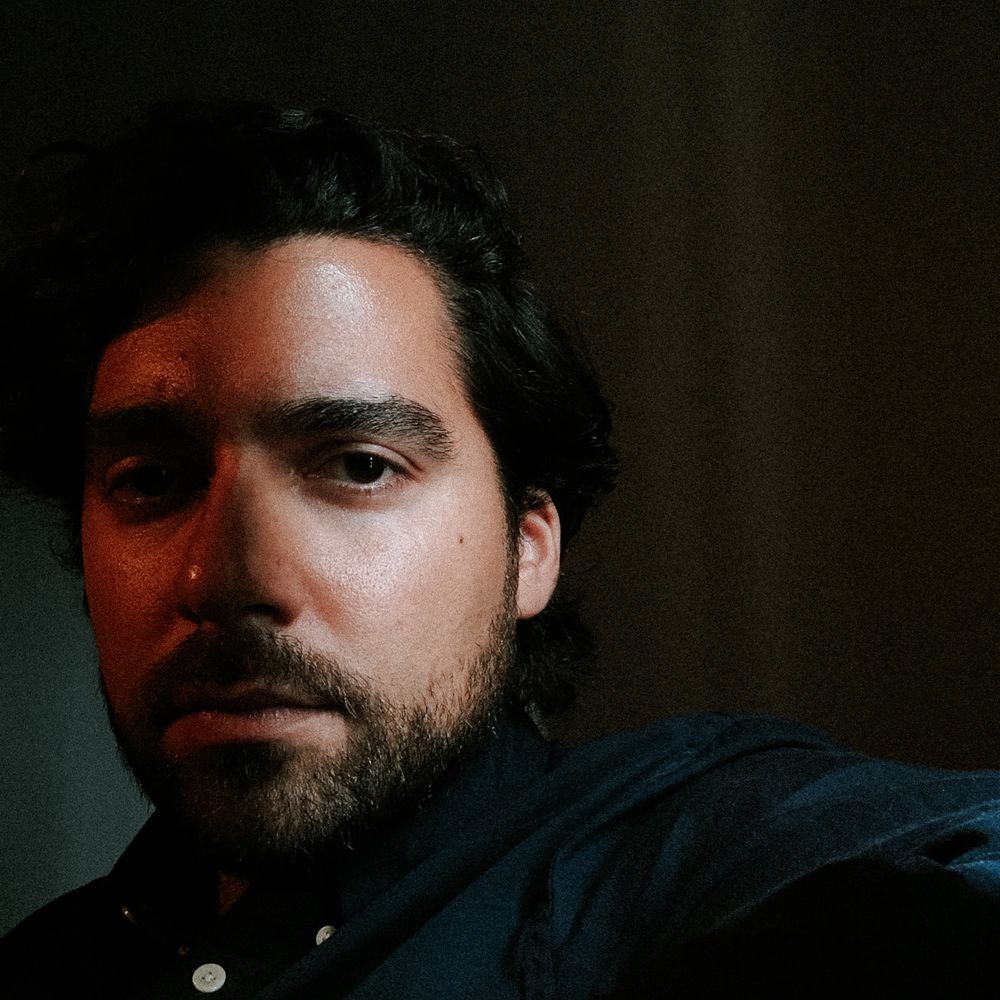 Howlin' Circus
Howlin' Circus is the brainchild of London-born Iraqi, Jafar Sandouk. A rock'n'roll heartbeat for these divisive times, Howlin' Circus brings quiet introspection to a pulsing, Eastern-inspired psychedelic sound.
Since moving to Toronto, Howlin' Circus has been forging a new path forward for rock music, disavowing the machismo of the past, and embracing some much-needed vulnerability and honesty to deliver high-energy, soul-bearing, performances. They've received critical acclaim, toured Europe, performed on live TV and handed out hundreds of pre-rolled joints at a show just weeks after Canada legalized weed.
In March 2019, Howlin' Circus released their debut full-length album, Run The Wrong Way, a soundtrack to the chaos, political turmoil and rise in white supremacy that inspired Sandouk's Brexit from the UK to Canada. Run The Wrong Way is a pounding, heart-filled thrill-ride challenging the listener to go against the grain, to not go gently. Sandouk says of the album: "This circus is for the outcasts. We've been pushed aside, gaslit, and had our futures sold to protect a dying ruling class. Run The Wrong Way is a moment to reflect on the horror, the beauty, and the sadness of breaking up with your country."
For booking and press inquiries contact jennifer@mobiusartistmgmt.com
Shows
Check here to see when the next Howlin' Circus show rolls into town
Previous events
Howlin' Circus + The Meringues + Futura Free
Advance tickets $8. Doors $10.